Coffee and Sweet Things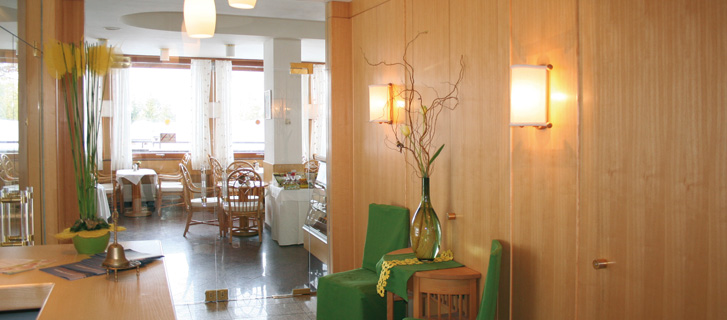 THE COFFEE HOUSE: "WONDERFUL"
Enjoy great coffee or tea from fair-trade brands, and try the desserts featured in the display cabinet. Our cafe is open daily 8:00 a.m. – 9:00 p.m.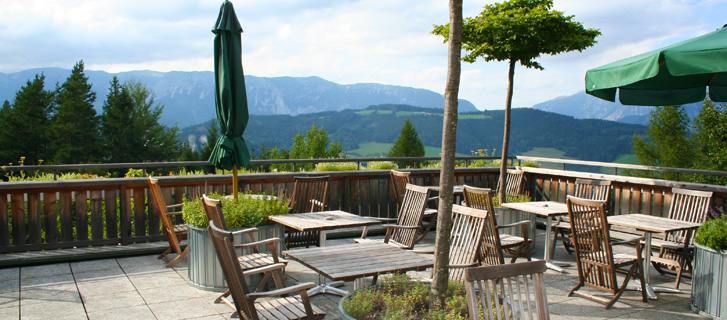 THE PANORAMA TERRACE: "ALPINE WORLD"
A special highlight of our hotel is the magnificent view of the Styrian and Lower Austrian Limestone Alps. Fragrant herbs decorate our patio, and canopy-like hornbeam trees complement the shade provided by the umbrellas.
Our Recipes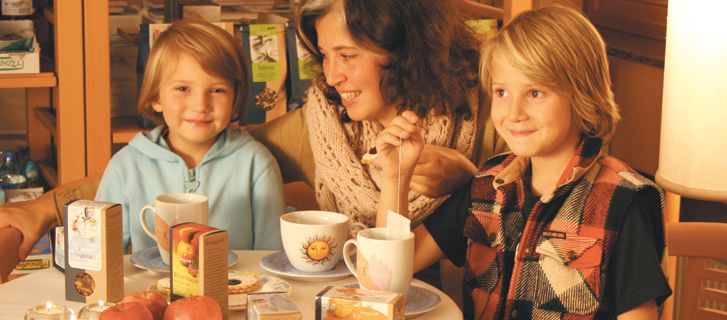 We invite you to try our recipes at home! For Wagner's delicious and healthy recipes, click here
Our Organic Shop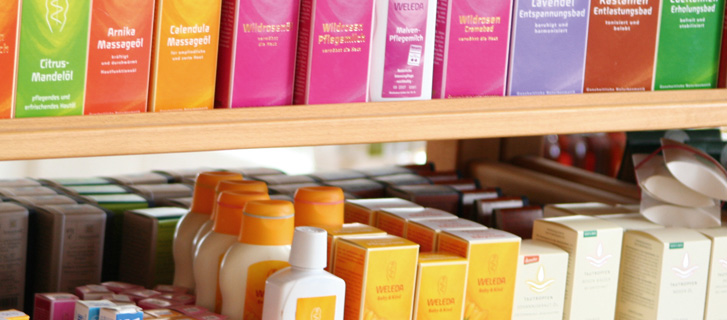 Certified Member
You're in good hands:
The Wagner Panorama Hotel is Organic Certified and a Demeter member.