Massage Therapy
THE WAGNER PANORAMA HOTEL OFFERS A WIDE RANGE OF MASSAGES TO HELP YOU ENJOY YOUR RELAXED STAY
A soothing massage with lavender oil that relaxes the body and mind.
50 minutes: € 70,–
Strengthens organ, joint and nerve zones, activates flow and self-healing forces of allergies, ear diseases, constipation, bladder weakness, and more …
25 minutes: € 40,–
50 minutes: € 70,–
Refreshing and relaxing with rose oil for facial skin.
25 minutes: € 40,–
A lymphatic drainage of the face can loosen fluid congestion and
stimulate the removal of harmful substances. It also has a relaxing effect.
25 minutes: € 40,–
Various techniques can be deployed for a partial massage of the back or legs
25 minutes: € 40,–
An ideal combination of back and foot reflexology massage for the well-being and pain relief of back problems. The whole body can be positively influenced via the foot reflex zones.
50 minutes: € 70,–
Various manual techniques are used in this classic massage. Stroking motions return lymph fluid to the venous blood flow. This treatment stretches and relaxes the muscle fibres.
50 minutes: € 70,–
75 minutes: € 105,–
The sports massage is used to ease all kinds of tension. It also serves as preparation for training or competition.
25 minutes: € 40,–
Ear candle treatment and facial drainage
The selection of candles is personally tailored to you. Available are: Beeswax candles – natural, garlic, herbs and Yin-Yang.
50 minutes: € 70,–
For the back, neck, head and face. For headaches, migraines and neck tension
50 minutes: € 70,–
Nuad - Traditional Thai Massage
Developed more than 2,000 years ago, this traditional massage is beneficial for digestive problems, headache and energy blockages, or simply to enjoy and recharge your batteries. This massage takes place on a floor mat while lightly clothed.
60 minutes: € 82,–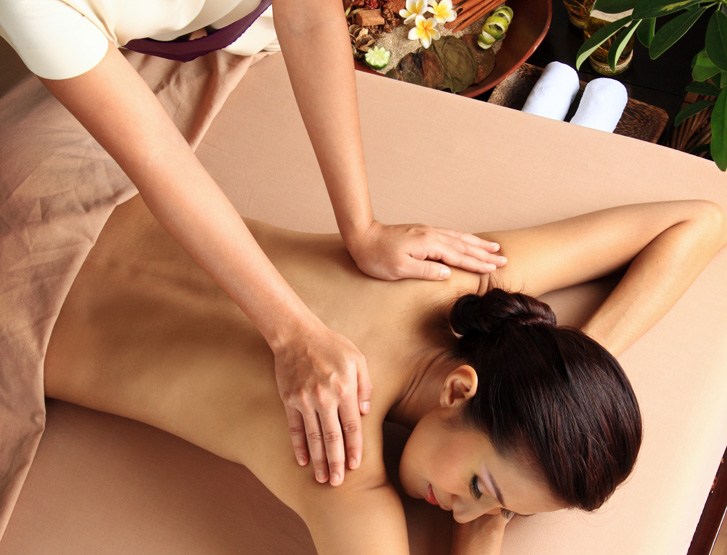 Certified Member
You're in good hands:
The Wagner Panorama Hotel is a four-star hotel, Organic Certified  and a Demeter member.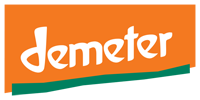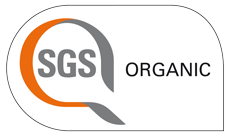 Sports at a Glance
Sports and Leisure
Hiking:
Falkenstein Wall climb
Indoor Tennis, Squash and Health Club in the city
VIVAX Water Park Mürzzuschlag
Linsberg Asia Spa – thermal bath
Natural ponds and water parks
Nordic walking and mountain bike trails
Bikepark Zau[:ber:]g (Downhill- und Freeride)
Pit-Pat, mini-golf
We are happy to keep you informed about the upcoming sports and leisure activities. For more information, you can check out www.semmering.at.