Ayurveda Therapy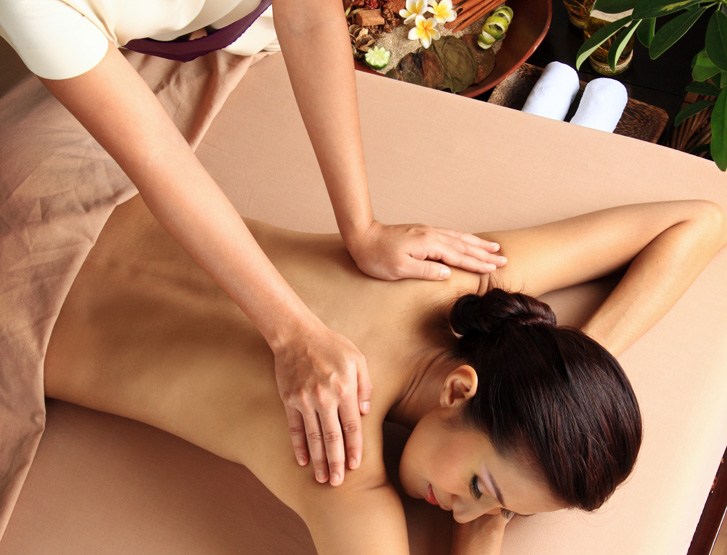 ENRICH YOUR LIFE WITH AYURVEDA!
DISCOVER AYURVEDA FOR YOURSELF AND EXPERIENCE:
deep relaxation
free flow of energy
unblocking energy
stress reduction
help with insomnia
promote physical and mental stability
and much more …
Abhyanga Full Body Oil Massage
"Loving hands anoint the body with warm oils" and relaxes, eliminates fatigue, nourishes tissue, relieves insomnia, builds Ojas (vital energy) that rejuvenates, revitalizes skin, muscles, veins, and the nervous system.
60 minutes: € 59,–
Padabhyanga (Foot Massage)
Promotes stability in the body by fanning body heat, facilitating the elimination of waste products, and even strengthens eyesight.
40 minutes: € 45,–
Ayurvedic Nutrition Counseling
How can I support my physical condition? How I make use of my strengths to compensate for a weak immune system or existing sensitivities?
60 minutes: € 69,–
Ayurveda Package
Inner harmony and personal balance are the foundation for a full and long life. Get your physique back on track and enjoy an ayurvedic full body oil treatment. Look forward to getting to know Ayurveda in an intimate atmosphere.
The 3-day Ayurveda Package includes:
Ayurvedic welcome – tea and spice biscuits
(1) Ayurvedic full body treatment (60 minutes)
(1) "Physique Back on Track" (60 minutes)
Parting gift to help you begin every day with a little bit of Ayurveda
Price: 140,- Euro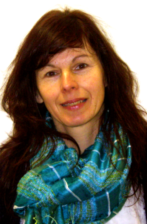 Your Ayurveda therapist, Kerstin Kirnbauer, looks forward to an inspiring meeting with you!
Telephone: +43 (0)680/214 95 29
kerstinkirnbauer.at
Certified Eco-Hotel Member